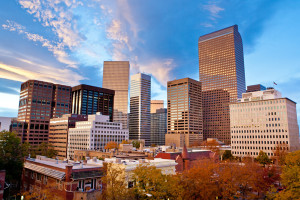 About Us
Mile Hi Mobile Concrete has been doing business as a Site-Mix delivery company for 30+ years in the Denver Metro Area.
Read more»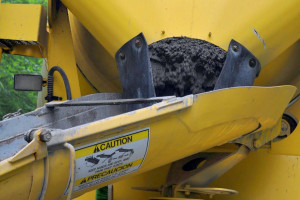 Our Trucks
Our Site-Mix trucks have the ability to produce up to five cubic yards of concrete per load.
Read more»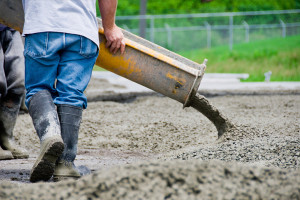 Ordering
At Mile Hi Mobile concrete you can order from one and a half (1.5) cubic yards on up to 100+ cubic yards for your placement.
Read more»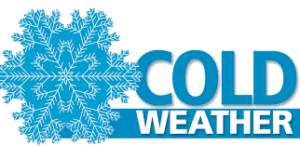 The cold weather season is here:
Don't forget to order Non-Chloride Accelerator and to use Insulated Concrete Blankets
"Cold weather is defined as a period when the average daily temperature falls below 40°F [4°C] for more than three successive days. These conditions warrant special precautions when placing, finishing, curing and protecting concrete against the effects of cold weather. Since weather conditions can change rapidly in the winter months, good concrete practices and proper planning are critical."*
*Quoted from the N.R.M.C.A.
To Contact Mile Hi Mobile Concrete
Call us at: